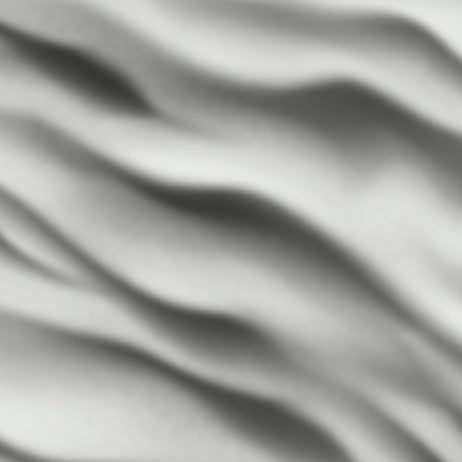 Intentionally Crafted Jewelry
One-of-a-kind pieces made with care by goldsmith Janeane Karbassi. Our heirloom-quality jewelry is created using centuries old techniques and can be worn for decades to come.
★★★★★

Our rings came out beautifully and we are SO excited to wear them on our wedding day. Janeane is phenomenal.

Caylie
★★★★★

The end product was a beautiful ring that we made and is unique to us. It was one of our favorite wedding activities we experienced. We would highly recommend Redbud Jewelry!

Elizabeth
★★★★★

Absolutely recommend the make your own wedding bands workshop with Janeane! Such an amazing, unique, and memorable experience to have with your loved one.

Syaquinah
★★★★★

Janeane was amazing and went above and beyond to create 4 special, unique pieces that we adore. Janeane is a true artist.

Liz
★★★★★

Beautiful designs, high quality, and excellent personal service. Highly recommend!

Katie
★★★★★

Incredible craftsmanship. Personal attention to detail, and superb customer experience.

Michael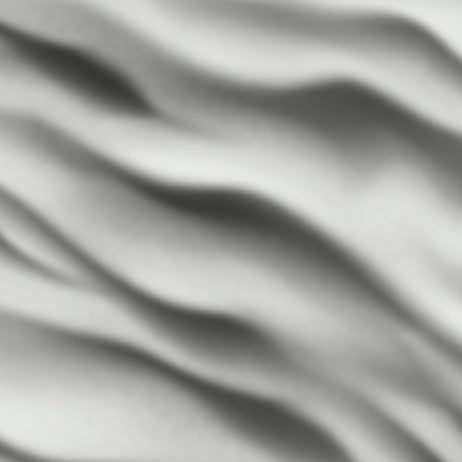 Who We Are
Member of the Society of North American Goldsmiths, a member of the Chickasaw Nation, and a lover of the tradition and craft of jewelry work.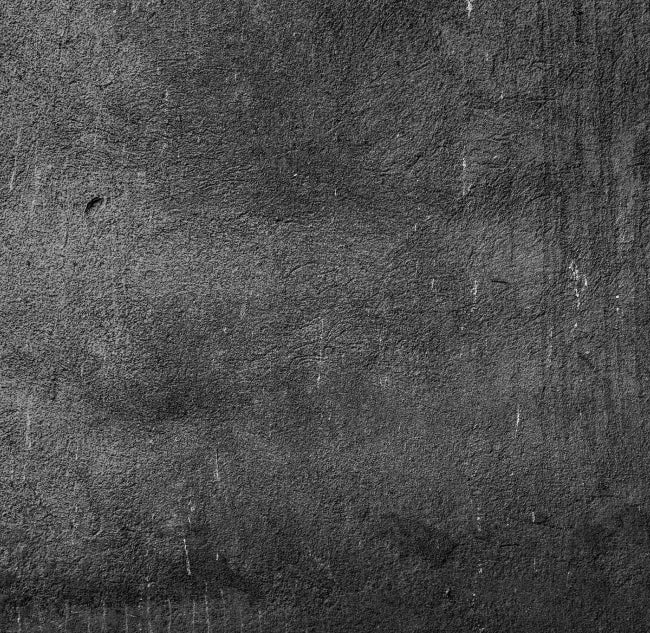 Stories in Metal
We use centuries-old techniques and combine them with recycled materials and ethically sourced stones to produce jewelry that will last a lifetime. Our work connects the plains of Oklahoma, Chickasaw Native art, and an eye for the organic.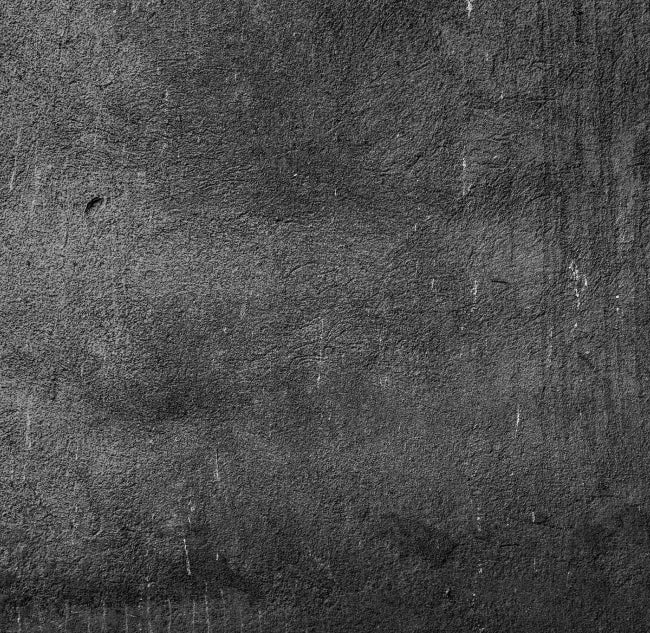 About Janeane
Goldsmith Janeane Karbassi creates one-of-a-kind jewelry crafted to be passed down to future generations. Each piece is handmade in our Chicago shop with ethically sourced and recycled materials.